Anna Torv and Mark Valley : Married
On : 2009 Feb 02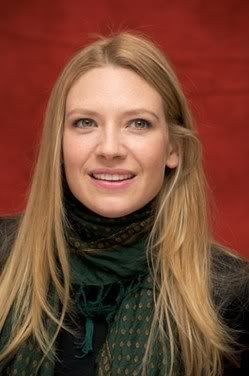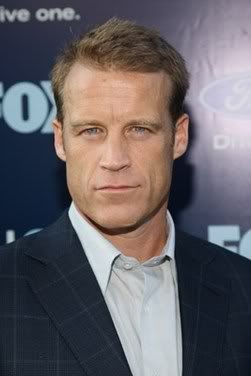 'Fringe' co stars Anna Torv and Mark Valley married quietly during the holidays, reveals on-set sources.
 
The couple stayed quiet about their marriage, supposedly to keep drama off the set. Mark is reportedly leaving the show, so the couple told everyone, according to The L.A. Times. He played her co-worker/lover but his character had been killed off.
Filed under: Celebrity Gossip
Most Popular...
Latest on